Real estate business is one of the most popular ones globally. People in this business intensely engage in marketing and promoting their business in numerous ways. Besides, only few among those techniques fall in the right place. To handle online auction business at ease and to enhance a competitive bidding environment, an auction script can be implemented.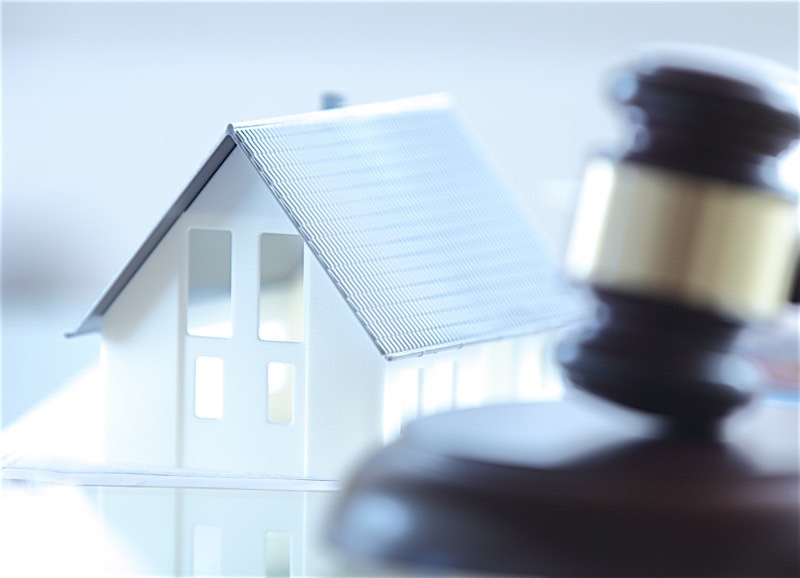 An online auction bidding software has an admin panel that allocates roles for all the bidders and managers of the system. The list of buyers and sellers of the auction that's taking place is managed. The prices for auction are fixed with minimum price and the time for auctions is set. The customers start bidding on the site and the highest bidder within the end time, gets the house that he had bid. Transactions within the auction system takes place in a completely secure environment.
Benefits for Realtors:
Easy online business management

A list of qualified buyers is automatically got

Enhanced revenue

Increased market share

Latest and new selling and purchasing options for customers and sellers

Selling time of a property is less due to enhanced visibility

Property is sold at a good market value

Potential purchasers get to notice related properties

Commissions are got at a good rate

Referrals and returning visitors are assured
Apart from realtors, the sellers and the customers are also benefited from a real estate online auction software. When the management work is almost automatized, the other core parts of the auction business that needs to be attended can be focused.